Coffee With Cobb
Learn. Discuss. Discover. Coffee With Cobb is your weekly source for live learning sessions hosted by the experts.
Join us for 30 minutes every week, and stay up-to-date on the latest technology and trends. At Coffee With Cobb you will have the opportunity to ask questions and receive answers backed up by real-world experience.
On mobile? Scroll to the bottom or click here to register!
DISASTER RECOVERY HOW TO MAKE OR BREAK YOUR BUSINESS
January 28th, 2021 | 2 PM

Disaster can strike your business' network at any moment. From a downed power line to a purposeful hack, without proper preparation, your business can face extended periods of downtime from a disaster.
Join us as we discuss the cost, implementation, technology, and ideas behind disaster recovery.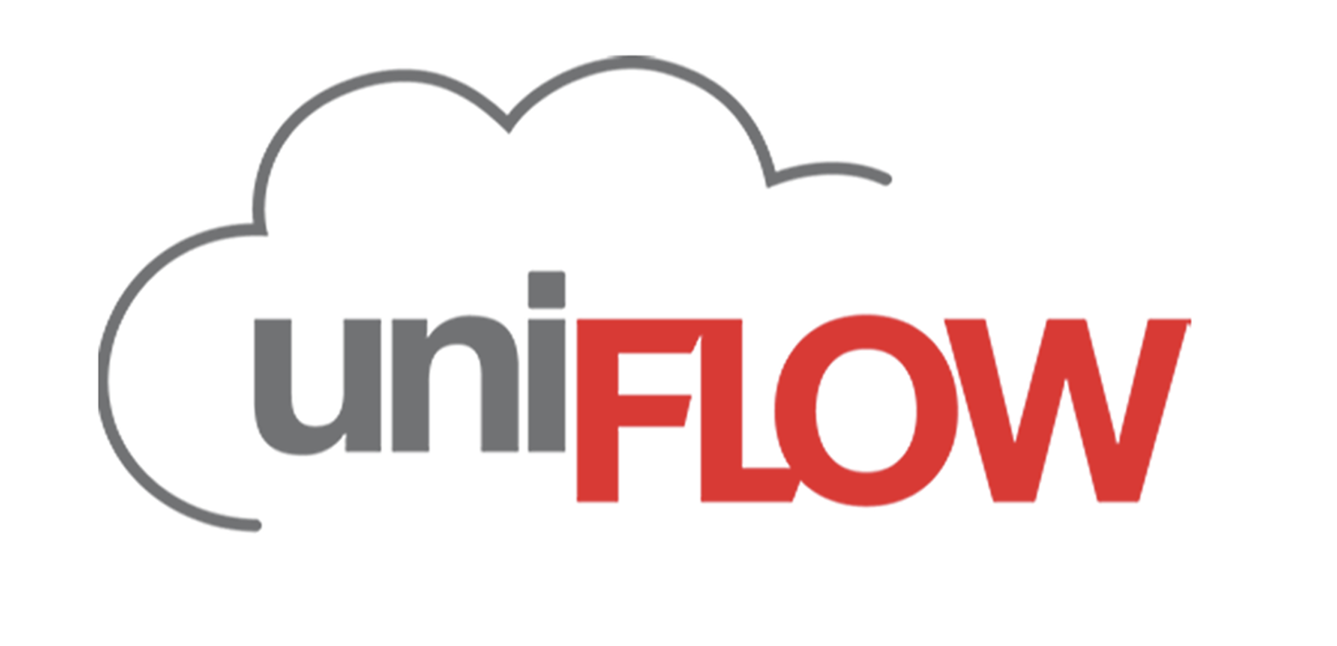 GETTING A HANDLE ON PRINT COSTS WITH UNIFLOW: A CASE-STUDY
February 11th, 2021 | 2 PM

Join Kaitlin McDonnell, a Business Improvement Specialist with Cobb, and learn about how uniFLOW provided Westminster Canterbury with a 360* viewpoint of their printing, uncovering inefficiencies, and ultimately leading them to become more productive and profitable.
IS COLOR PRINTING AN OPTION FOR TECHNICAL DRAWINGS?

February 25th, 2021 | 2 PM

Join our expert, Tim Kitchen, as he answers some key questions about Wide Format Printers, including:
- What are the options for printing color technical drawings?
- What are the cost comparisons?
- How is speed and productivity compared to B&W printing?
- Can these options be used for other applications?"
Past Sessions Include
November 5th, 2020 | 2 PM - Production Print Demo
October 22nd, 2020 | 2 PM - Pandemic Brand Makeover

October 8th, 2020 | 2 PM - Keeping Morale up in the Digital Work Environment
September 24th, 2020 | 2 PM - Security Series: Social Engineering
September 10th, 2020 | 2 PM - Leasing Your Copier: What You Need to Know

August 27th, 2020 | 2 PM - Security Series: The 5 Most Common Network Security Risks
August 13th, 2020 | 2 PM - the Pandemic Brand Builder: Linkedin
July 30rd, 2020 | 2 PM - the Power of Print Embellishments
July 23rd, 2020 | 2 PM - DIY Tech Support

July 16th, 2020 | 2 PM - Formulating Better Ways of Collecting and Managing Your Data, Time and Money
July 9th, 2020 | 2 PM - Do You Need a Large Format Printer?
June 25th, 2020 | 2 PM - Managed IT Services: What Type Do I Need?

June 18th, 2020 | 2 PM - Automation in Accounting: AI Makes Dollars and Sense
June 11th, 2020 | 2 PM - Microsoft 365: Replacing Office Servers With a Cloud-Based Solution

June 4th, 2020 | 2 PM - Trading Print for Profitability
May 28th, 2020 | 2 PM - Can your phone system be fully mobilized at the drop of a hat?

May 21st, 2020 | 2 PM - Folders are dead, metadata is alive
May 14th, 2020 | 2 PM - Cybersecurity in the SMB Space
May 7th, 2020 | 2 PM - Working From Home: How to safely and reliably access your files from anywhere
Missed a session? Click here to head to our Coffee With Cobb archives, and access recordings and slides from our past sessions.